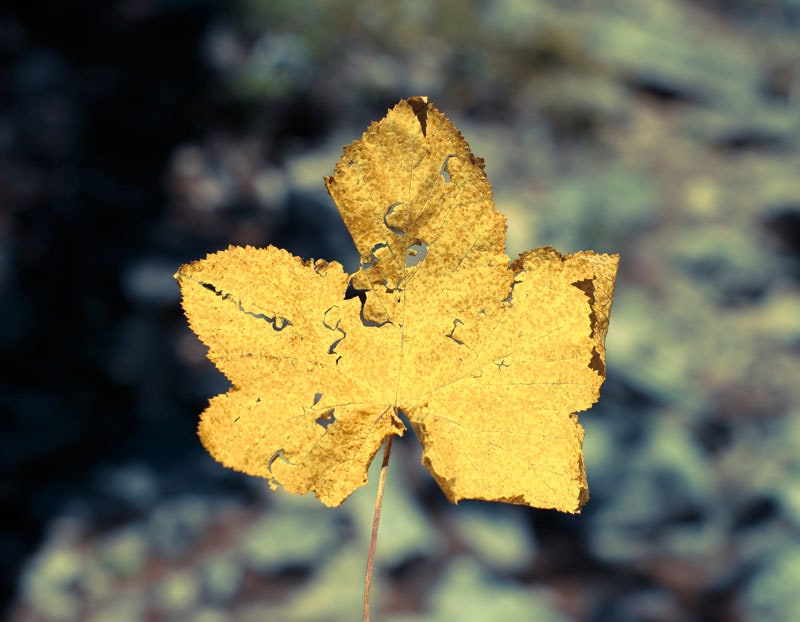 Yellow Leaf Photograph – Signed Fine Art Print – Dreamy, Imperfect Nature – from 25.00 USD, by Lost Kat Photography
This Yellow Leaf Photograph was taken on a hike this fall in the Southern Colorado, San Juan Mountains. There were millions of beautiful leaves but this one, in all its imperfection and beauty caught my eye.
TITLE: Imperfect Beauty
This image would look amazing as a home centerpiece, office decoration or as a gift for a nature lover! It's highly detailed and awesome to just look at and take in.
[button color="orange" size="small" width="normal" url="http://www.etsy.com/listing/170952850″ target="_blank" text="Buy now on Etsy"]