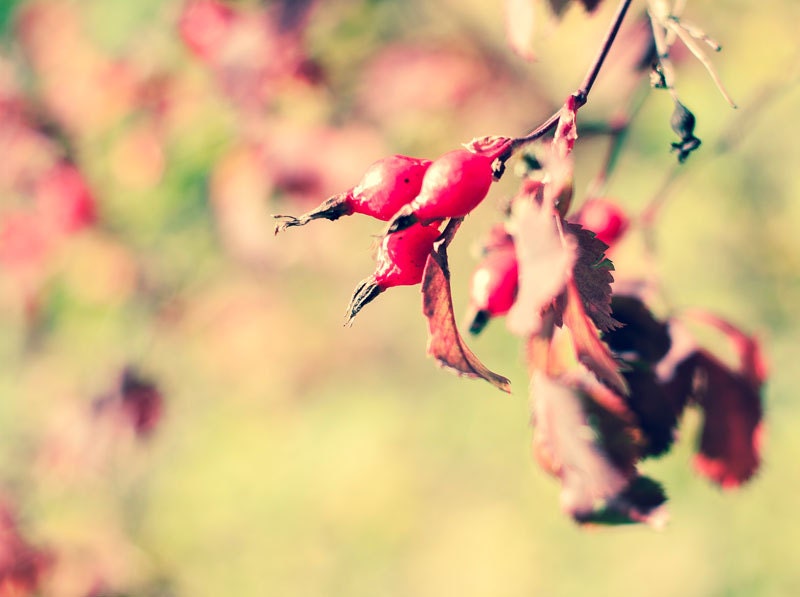 Wild Rose Hips Photograph – Signed Fine Art Print – Dreamy, Berries, Bokeh – from 25.00 USD, by Lost Kat Photography
This Wild Rose Hips Photograph brings on the perfect amount of whimsical feelings. Taken in Colorado this fall, just before the snow started to drop.
TITLE:Wild Rose Hips
This image would look amazing as a home centerpiece, office decoration or as a gift for a nature lover! A Lovely dreamy photo full of bokeh and touches of detail.
[button color="orange" size="small" width="normal" url="http://www.etsy.com/listing/170953440″ target="_blank" text="Buy now on Etsy"]