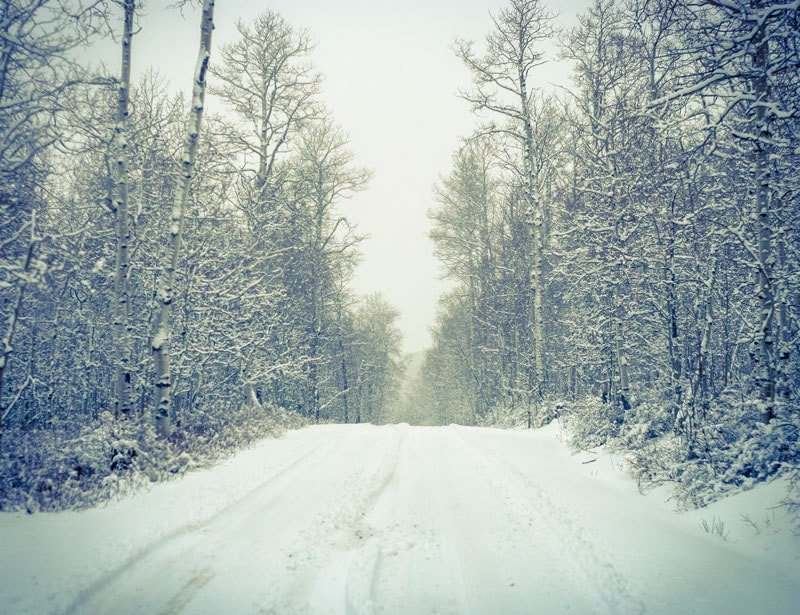 Dreamy Winter Road Photograph – Signed Fine Art Print – Colorado, Mountains, Forest – from 25.00 USD, by Lost Kat Photography
This Dreamy Winter Road Photograph was taken on a forest service road deep in the San Juan Mountains. We like to roam as deep as possible into forest all over the US and this forest has been particularly beautiful. First snow of the year we headed up to check out the scenery and found that everywhere we looked was like a dream. Aspen and pine trees all around, white snow filled the air and covered the ground. Beautiful day that I would love to share with you!
A great gift for any nature lover, explorer, dreamer or catcher of dreams!
Title: Dreamy Winter Road
[button color="orange" size="small" width="normal" url="http://www.etsy.com/listing/170954226″ target="_blank" text="Buy now on Etsy"]